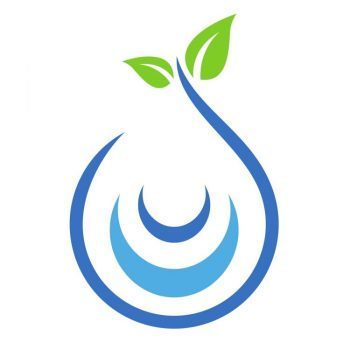 The Ministry of Agriculture, Forestry and Water Management of the Republic of Serbia and UN Environment are co-organizing the second stakeholders'consultation meeting within the project "Developing the capacities of the Republic of Serbia for an effective engagement with the Green Climate Fund". The meeting will take place on 23 May 2019 from 9:00h, at the UN House, Bulevar Zorana Djindjica 64, New Belgrade.
In addition to presenting national activities and capacities, the meeting will be significant due to the participation of the Green Climate Fund (GCF) representatives who will present the GCF related possibilities and requirements, including potential benefits for the private sector. The meeting is aimed at providing relevant information to all potential participants in projects funded by the GCF,so as to ensure efficient cooperation with the Fund.
Simultaneous interpretation into English will be provided.
To register for the event, please send an e-mail to radmila.arandjelovic@un.org, no later than 20 May, 2019.