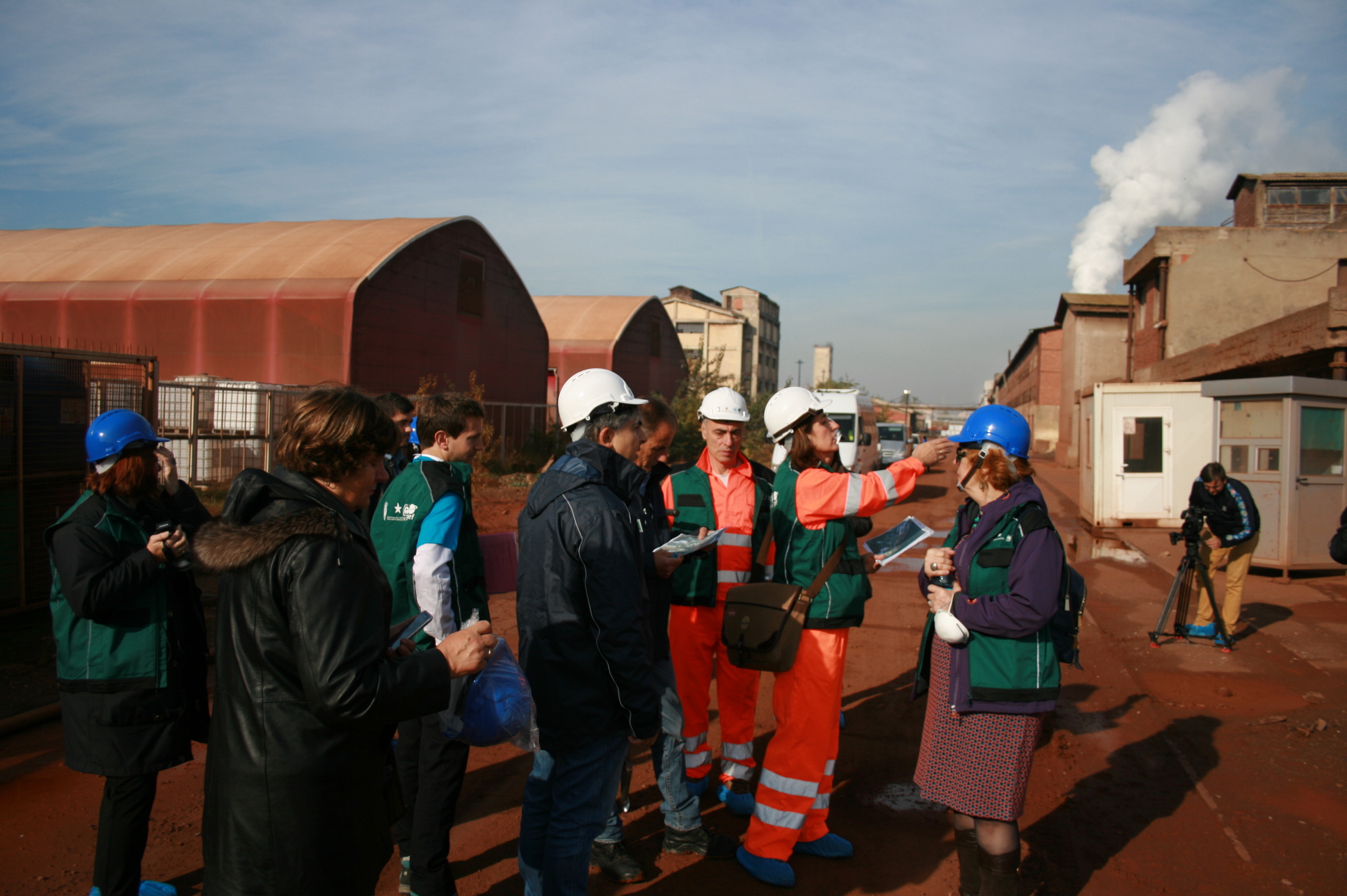 In the period 24-26 October 2017, a final soil sampling field mission was carried out by the Serbian Environmental Protection Agency in cooperation with the Public Health Institute of Belgrade. This mission ends the series of sampling missions at industrial sites in 2016 and 2017, under the UN Environment/GEF project "Enhanced Cross-sectoral Land Management through Land Use Pressure Reduction and Planning".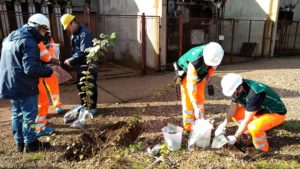 The aim of this research was to confirm the type and level of pollution and assess risks to human health and environment, in order to set priorities for remediation of contaminated industrial sites in public ownership and/or in bankruptcy proceedings. A total of 32 sites have undergone testing of soil contamination.
The last two investigated sites included the former chemical industries "Zorka non-ferrous metallurgy" in Šabac and "Viskoza" in Loznica. Experts from the Italian National Institute for Environment and Research (ISPRA) are supporting investigation at these two sites, under a contribution granted by the Italian Ministry of Environment, Land and Sea through the project Supporting the Implementation of EU Obligations and MEAs through Integrated Pollution Monitoring in the Western Balkans. Preliminary results of soil analysis and collected additional relevant information will be used for the preparation of Šabac and Loznica Site Characterization Plans that will further instruct on detailed investigation and site remediation.